Magellan MasterMind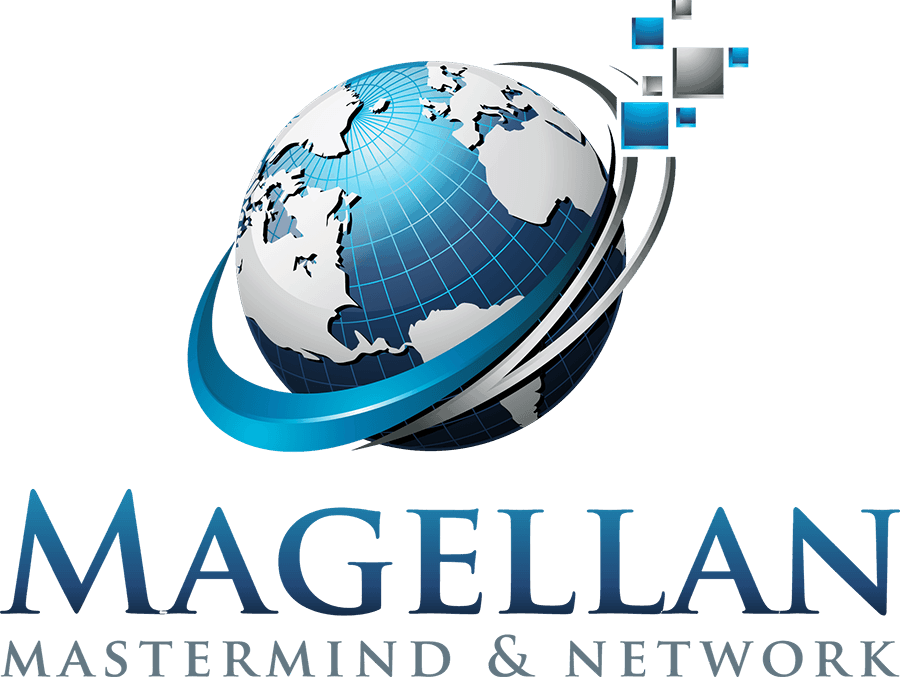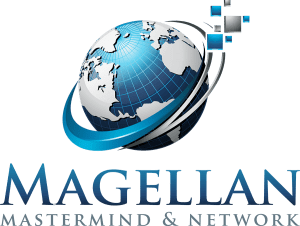 2019 Conference
Chicago, IL
Micah Shilanski is a featured speaker at the 2019 Magellan MasterMind conference, which will be held in Chicago on August 18th and 19th. His talk will focus on marketing strategy.
Attending This Event?
Let us know if you plan on attending this event by filling out the short form below.