5 Mistakes Advisors Make When Creating value adds
Matthew Jarvis, CFP®, discusses the five biggest mistakes advisors make when creating value adds for their clients.
5 min read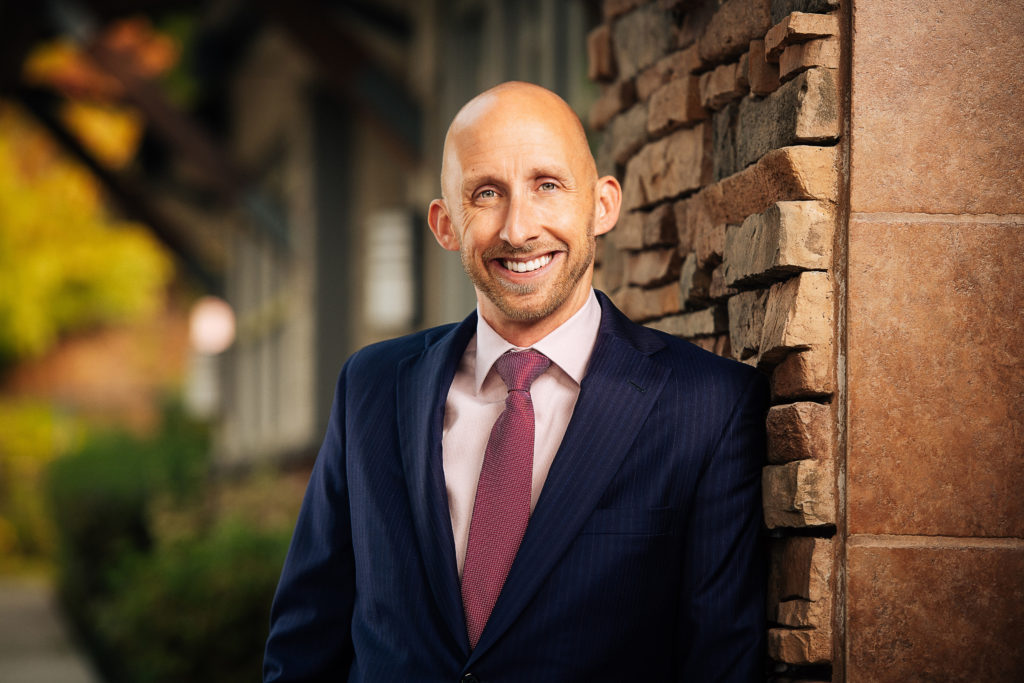 The dishwasher rule doesn't work if you break the dishwasher.
Our most valuable value adds take significant time and planning to execute. When these things are done incorrectly, you, as an advisor, look bad; your credibility takes a hit—you've broken the dishwasher. But, if you can work to deploy value adds every quarter successfully, you become a premium advisor worthy of a premium fee.
Value adds when done correctly, are life-changing for your clients, not just for you or your team. By definition, value adds empower your clients to take control of their financial situation by giving them actionable direction specific to their personal situation.
Micah Shilanski, CFP®, and I weren't born doing value adds. We had to figure these things out, and because we're only human, we've made our fair share of mistakes along the way. Here are our top five tips to avoid screwing up value adds.
Unclear timelines
Getting the timing right on your value adds can be tricky. You don't want to rush them out of the door, but you also don't want your team to sit on them. So to help you nail the timing, have a planning meeting with your team and agree on the following:
A send-out date or a window around when the value add will be completed and sent to clients. Don't forget to add dates to your calendar.
Create milestones that you can check in on to gauge progress.
Request quick status updates during weekly meetings so you can ensure everything is on track or troubleshoot roadblocks.
While you don't need to mail your value adds on the same exact date each quarter, for example, on the 15th of the first month, you must make a set date each quarter.
There are extenuating circumstances each quarter that can throw off your value add process. Maybe you're dealing with several holidays or vacations, or collecting data will take extra time. You may need to find you need to extend deadlines or accelerate them.
An advisor's ability to set reasonable expectations around these deadlines will set the rockstar advisors apart from the armchair crowd. Rockstar advisors can adapt their timelines, but armchair advisors can't—which is a big part of why they avoid value adds altogether.
---
We hear all of the time being in the RIA space is lonely. It is hard to find like-minded individuals who want to help you to achieve success.
And most likely, you often ask yourself the same question (we all do) – Where do I start?
The TPR's Starter Kit offers you access to the One Page Financial Plan, Time Blocking & Buckets, our most popular power sessions of all time!
---
Overlooking quality control
To err is human, but that doesn't make mistakes any less embarrassing. Let's not dash our credibility by sending the wrong value add to a client or having outdated document information.
Before you create your value adds, take a close look at your entire process and ask where it can break:
Where could you miss a client?
Where could these get mixed up from one client to the next?
Is there an account closed early in the year that could be missed?
Do you have all the data you need—or is there information you need to collect?
Doing a value add test run on your team is a good idea before implementing it on your clients. This way, your team members will understand how the value add works and why this information matters. You'll also be able to catch any potential issues before the value add leaves the office.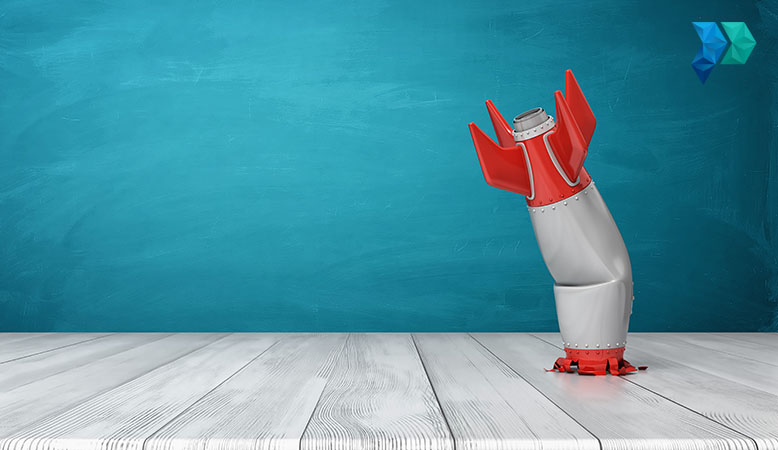 Stop the bleeding
When something goes wrong with a value add, you need to treat it like a medical emergency. First, stop the bleeding by fixing the problem, then go back and figure out what happened.
Too many advisors waste valuable time trying to fix the problem before addressing the client. Don't do this—it makes even minor issues worse. Call the client immediately, fix it, then work backward to figure out what went wrong so you can correct the process.
Too much jargon
Just because we're intimately familiar with industry terminology doesn't mean that our clients are. Their lack of industry understanding is a big part of why your clients hired you in the first place. Let's do them a favor and keep your value adds clear of all jargon.
I used to send a mailout where clients were asked to look at an included spreadsheet for more information on the value add. Colleen was fielding calls for days because clients were confused. In their minds, they had pictured the old-school green and white spreadsheets.
But we printed digital spreadsheets (like Excel or Google Sheets), and these documents no longer look like spreadsheets; they look like reports. So in that value add, we changed the wording from "spreadsheet" to "report" and no longer get calls from confused clients.
Generic mailouts
Value adds must be specific to your client. You'll need to include some of their personal information to do this. Otherwise, you're just sending out a generic newsletter.
For example, you don't need much information for a long-term care value add, but you need their name, age range, and how much long-term care will cost in their state. You'll also need to list all the policies you are aware of.
Here's a value add hack: list all of the long-term care policies that you are aware of and ask if the client has other policies you might not know about. This does two things for you:
You raise your credibility by not being that advisor who sends a mailout telling the client they don't have a long-term policy when the client does; it's just not in the system.
Clients will call and give you policy information if you don't have it.
Poor planning
Unfortunately, it's easy to misjudge the resources you need to create the value add or respond to it.
Once, I did a Trusted Contacts value add where we sent a mailout asking clients for contacts we could get in touch with in case there was suspicious activity on an account and we couldn't reach the client. When I set it up, I thought it would be easy; the client would give us their names, and we'd fill out the form, which would not be a big deal.
I couldn't have been more wrong. We had 170 clients give us over 300 names, and poor Colleen was buried in all the reports.
Before you finalize your value add, you need to ask how much action this value add is going to prompt and how you are going to handle all of that action.
What You Should
READ NEXT
While I spent virtually no time one-on-one with either of these men, they became two of the five people that shaped my practice and my life.
Curious if you're at a point in your practice where you can afford to delegate? Matthew Jarvis, CFP®, shares delegation benchmarks for advisors.
Matthew Jarvis, CFP®, shares how to overcome hurdles in getting client tax returns and how to make basic tax projections to deliver massive value to your
Start the change today!
Get our 3 most popular power sessions FREE. You and your team will learn about: Time Blocking, the One Page Financial Plan, and the "Buckets of Money" approach.