Intentionally Account For Your Year
Matthew Jarvis, CFP®, shares an end-of-year practice that's completely changed how he views his progress as a person, husband, father, and financial advisor.
6.5 min read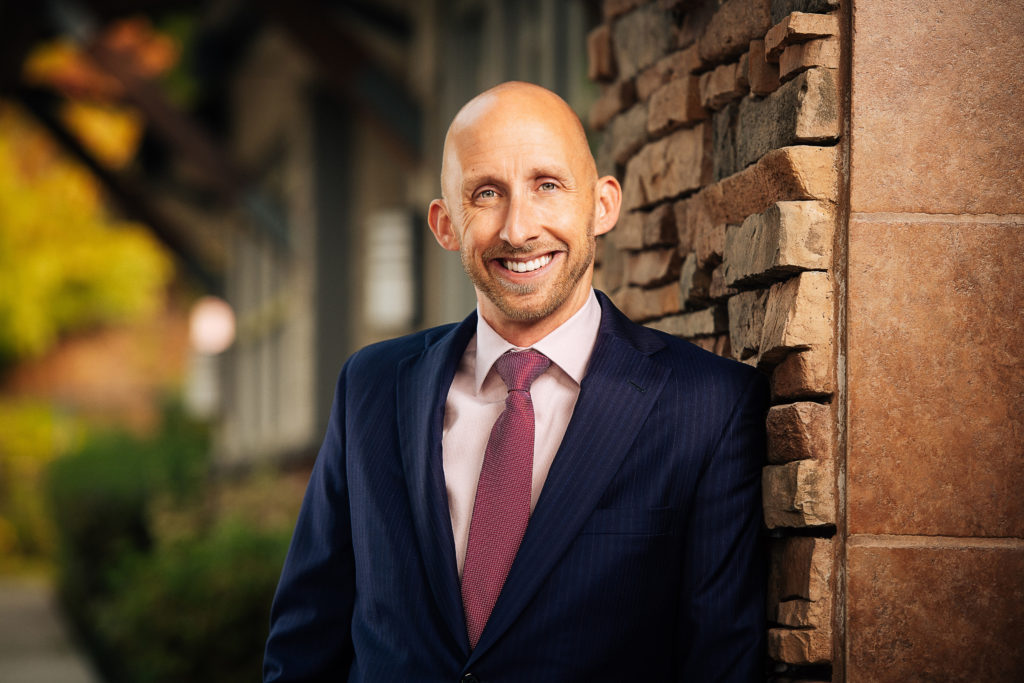 Did anything happen in 2022? Or was it all just a dream?
I used to get depressed at the end of the year, thinking that I didn't do enough: that I hadn't strived hard enough, reached far enough, dreamed big enough, or valued my family enough. As we rushed through December, I always felt like this year was quickly coming to a close, and I had wasted it.
That was until a few years ago, my wife Jackie, growing tired of my end-of-year languor, handed me a pen and paper. She told me that I couldn't get up from my chair until I had written down every good thing that happened that year for me personally and professionally.
At first, it took me a bit to get the ball rolling. I had to think hard about this because, as an entrepreneur, I'm wired to constantly focus on reaching the next level. When you become so focused on closing the gap between where you are and where you want to be, it's hard to look back and see the gains you made to reach this point.
I started by listing all the good things we had done as a family that year, all the vacations we took, and the adventures we had. Then I started teasing out all my progress in my office and the value I delivered to my clients. Determined to leave no good thing unaccounted for, I listed everything that came to mind: the big, earth-shattering events and the little victories I had along the way.
The longer I wrote, the more positive things I remembered. Before I knew it, I had filled out not just one but several pages, front-to-back, of all these accomplishments and blessings that I had completely overlooked. At the end of the exercise, I realized how much progress I had made that year that I had swept entirely under the rug.
This seemingly small exercise has become a critical end-of-year practice for me. Never again do I want to come up on the New Year, neglecting to acknowledge the progress I've made as a person, husband, father, leader, and financial advisor. I had a lot to be proud of—and even more to be grateful for.
This end-of-year accounting has become such an integral part of my planning for next year that I've started doing the same exercise with my family and team. One of the things I worry about as an entrepreneur is getting my children and my family caught up in this gap mentality. While striving to improve is worthwhile, it's equally essential to occasionally hit the breaks to see how far you've come.
---
We hear all of the time being in the RIA space is lonely. It is hard to find like-minded individuals who want to help you to achieve success.
And most likely, you often ask yourself the same question (we all do) – Where do I start?
The TPR's Starter Kit offers you access to the One Page Financial Plan, Time Blocking & Buckets, our most popular power sessions of all time!
---
You must celebrate your gains, blessings, and progress, no matter how small. After all, those seemingly small positive moments add up and can move the needle significantly over a year.
How will you know if 2022 was a success for you?
How will you know if 2022 was a success for you? And how will you measure that success for next year? We're not talking about an anecdotal "it felt like a good year" mentality. You want something tangible you can point to and keep yourself honest.
Tracking your progress using systems and processes is a great way to keep you on track and accountable. And really, it all comes down to holding to your business plans. How committed are you to your practice, and where do you want to be in the three, five, or even ten years? Do you have a business plan to get there?
What metrics are you going to use so you can mark when you've arrived?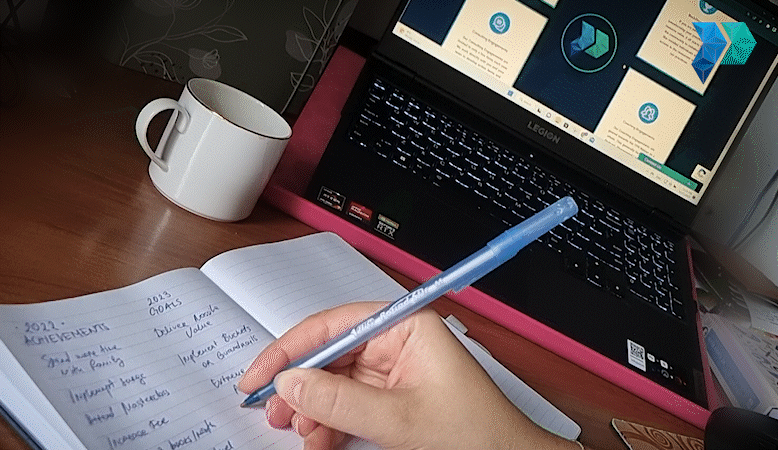 These are all critical questions you need to think about. Unless you're intentional about planning your life, business, and career, 2023 isn't going to be any different from 2022, which was probably the same as 2021, if we're completely honest.
Intentionality includes spending time and money on personal development, joining INVICTUS, and attending Masterminds. Intentionality includes finding an extreme accountability partner to hold you to your goals. These are all things that will make a difference and move the needle in 2023. 
For 2023, you want specific, actionable goals that you can measure— you don't want a New Years' resolution that you'll completely abandon by the time you get back to the office after the holidays.
Whatever your goal or focus is for the coming year, you must measure your progress in a tangible way. It's good to constantly mind the gap and always strive for the next level. However, you also need to be able to pause and point to the progress you've made along the way.
What You Should
READ NEXT
Curious if you're at a point in your practice where you can afford to delegate? Matthew Jarvis, CFP®, shares delegation benchmarks for advisors.
While I spent virtually no time one-on-one with either of these men, they became two of the five people that shaped my practice and my life.
Have you included these six fundamental elements in your process of success? Micah Shilanski shares what you need to succeed when onboarding new
Start the change today!
Get our 3 most popular power sessions FREE. You and your team will learn about: Time Blocking, the One Page Financial Plan, and the "Buckets of Money" approach.