Let's Get a Copy Of The Tax Return
How many times have you heard – this property is a cash machine and will pay for itself?
4 min read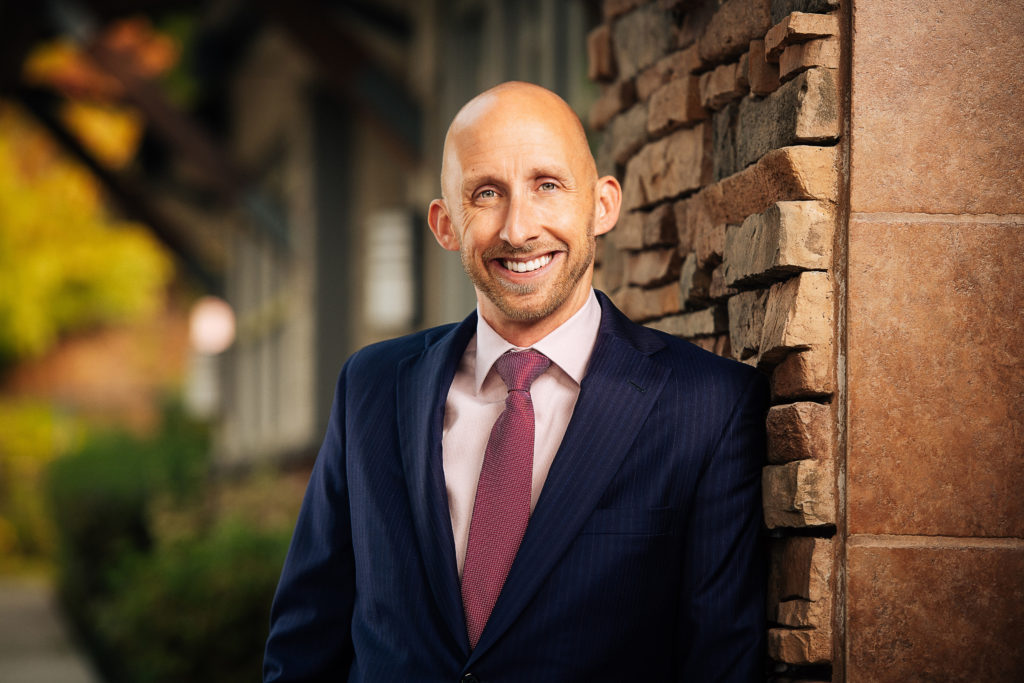 As much as Micah and I like to tease who has the better practice, he is truly a master of his trade (don't tell him I said this). During one of our earlier podcast, we discussed how to help clients avoid making big financial mistakes, and one of the examples Micah gave was clients wanting to buy rental properties.
As we laughed about the universal CLAIM that 'this property is a cash machine and will pay for itself,' Micah shared his approach. What he does is the following: Instead of trying to argue with the client about the dangers of owning rentals, he simply would ask that the client get a copy of the tax return (typically schedule E) because "like fishing stories, everyone tends to exaggerate how much money their rental makes, EXCEPT when reporting it to the IRS."
I was BLOWN AWAY by the brilliance of this request! Whereas I had been taught to warn clients about "The Three 'Ts': Tenets, Toilets, and Taxes," Micah skipped all of that confrontation with the client, avoided all hypothetical discussions, saved any efforts on what 'might' happen, and instead went straight to the numbers.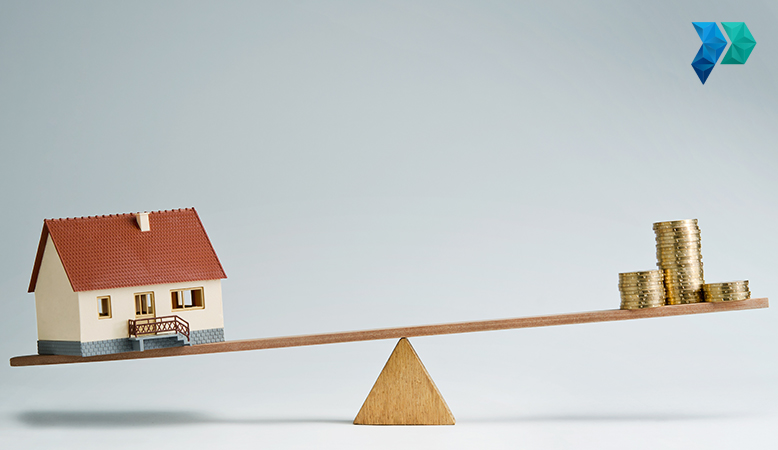 A few weeks after learning this strategy from Micah, the Universe reminded me of the importance of learning from other successful advisors when a client of mine contacted me explaining they were going to buy a vacation property near their favorite ski resort that 'pays for itself.' Just as I was going to launch into all the reasons this client should not buy the property, I decided instead to use Micah's approach, and it worked brilliantly! First, the client thanked me for this great idea, and then a funny thing happened, the Realtor who was selling the property stopped returning their calls and emails. This shocked the client until I explained that the most likely reason was that the property was like 'that big one that got away.'
Warning: While this strategy is BRILLIANT, the real lesson here is the importance of learning from other successful advisors. I had been told by dozens of self-proclaimed experts to use "The 3 Ts", but it was Micah who showed me what really works with real clients.
But reading is nothing without taking action!
Here is what you should do in order to see results
Action item #01
Obviously, use this script, but the more important action item is that when talking to other advisors, instead of asking about the weather (or, heaven forbid, politics), ask how THEY handle the scenarios where you most struggle. And of course, anytime an expert suggests a script to you, ask how it worked the last time they used it with a client. 🙂
Action item #02
Register for the upcoming Retirement Tax Services Power Session – "7-MISTAKES ADVISORS MAKE
WITH TAX PLANNING". This power session will be hosted by Steven Jarvis, CPA, and our Micah Shilanski, CFP®. You can reserve your seat at the following link HERE.
What You Should
READ NEXT
Matthew Jarvis, CFP®, shares how to overcome hurdles in getting client tax returns and how to make basic tax projections to deliver massive value to your
Start the change today!
Get our 3 most popular power sessions FREE. You and your team will learn about: Time Blocking, the One Page Financial Plan, and the "Buckets of Money" approach.