What If I Don't Want a Lifestyle Practice?
There are plenty of "reasons" why you're telling yourself you can't have a lifestyle practice—all these are head trash. Here's why.
6 min read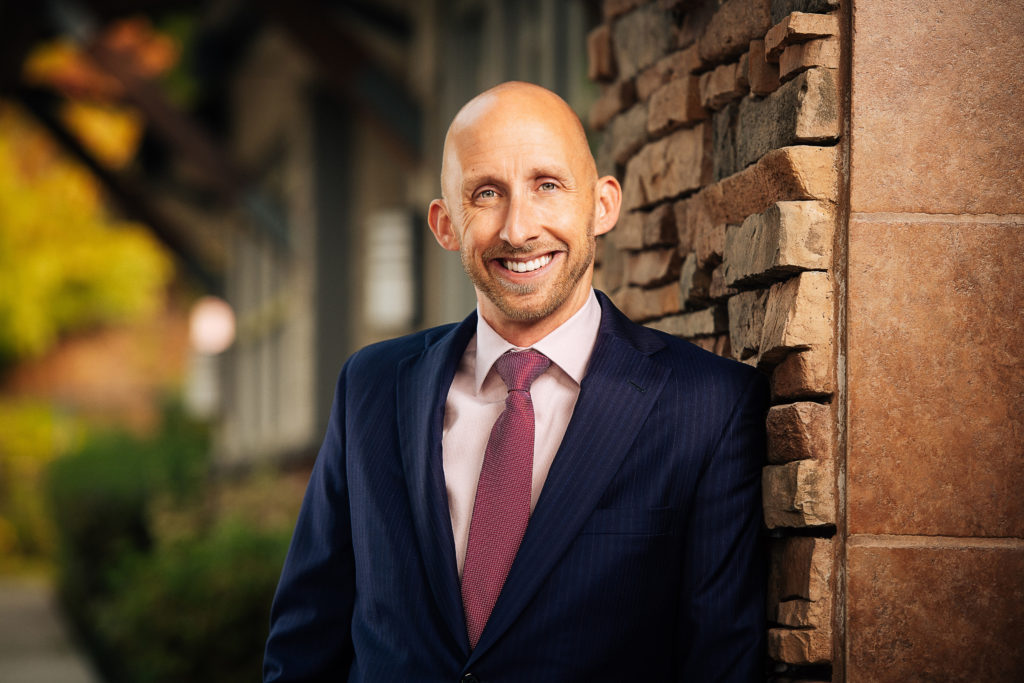 If you're not running a lifestyle practice yet, what's your excuse?
There are plenty of "reasons" why you're telling yourself you can't have a lifestyle practice—all these are head trash.
So, let's clear the garbage and talk about the main excuses advisors give us for why they don't have a lifestyle practice (yet) and how you circumvent these objections to build the practice and the life of your dreams.
What if I don't want it?
But Matthew Jarvis, CFP®, and Micah Shilanski, CFP®, what if I don't want a lifestyle practice—I like going into the office every day.
So you love what you do—that's awesome! But a lifestyle practice is more than just time in the office. It actually goes deeper than that. Here's what a lifestyle practice entails:
Running your office at your peak level—whatever that looks like for you
Implementing Surge—you can't have a lifestyle practice without Surge Meetings
Applying forcing mechanisms to ensure you're getting your stuff done on time
A shortened work week or a shorter working schedule—take a day off each week and a week of each month
Hyper-focused working time so that you're making every second in the office count
An intentional family time where you're actively engaged with your family to be the best parent and the best spouse you can be
Using processes and systems that allow you to step away from your business
To be successful as an entrepreneur, your business needs to be able to run without you micromanaging it. As a good rule of thumb, if you step away from your business and it collapses, you have a job—not a business.
Lifestyle practices are intentional practices based on how you want your practice and your life to look.
---
Professional activity performed in a state of distraction-free concentration that pushes your cognitive capabilities to their limit. These efforts create new value, improve your skill, and are hard to replicate. – Cal Newport
Setting up a Surge Schedule for your office is the most powerful step you can take to increase your effectiveness while being 100% intentional in Delivering Massive Value™.
---
What is your why?
Whenever you're building a practice, your marketing plan, or whatever else, your "why" needs to be at the very center.
You will never get where you want to be if you don't have a big enough "why" or extreme accountability.
Micah Shilanski used to work seven days a week, racking up 60-80 hour work weeks until his daughter Avianna became a forcing mechanism that made him revamp his entire practice.
I didn't want to work like a dog for the next forty years. The idea of grinding through 40-plus hour work weeks gave me indigestion. I learned about Parkinson's law (any activity will fill the time you give it), and it felt like a dare.
Can I take three weeks off to travel to China without causing chaos in my office?
Could I take every Friday off and still get the same amount of work done in less time?
Will my practice burn to the ground if I spend six months on a boat with my family?
I built a lifestyle practice because I wanted to find out if it was possible—spoiler alert: it was, and dozens of highly successful advisors run lifestyle practices.
In the US, we measure our value as people with our work schedule, as if working forty hours or more each week makes you a better person.
On the contrary, working more doesn't mean you are more productive or successful. Only by working effectively and intentionally can you increase your productivity and success.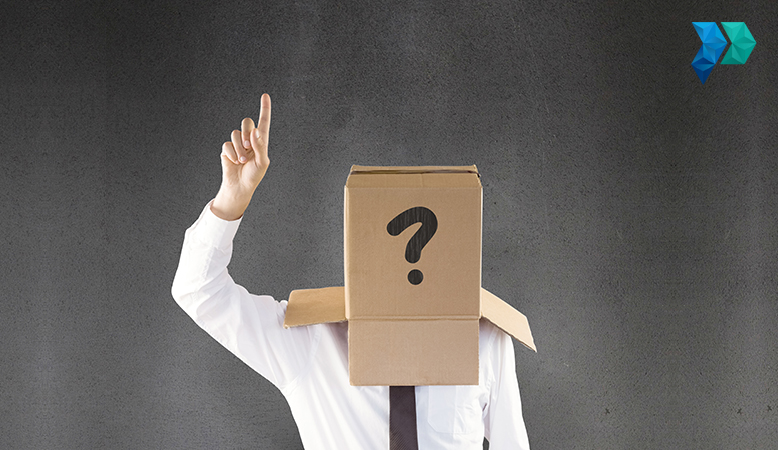 But they'll think I'm a bum.
In my office, there are other advisors; if I start leaving for a day, or even weeks at a time, they're going to think I'm a bum.
Plenty of advisors who are in family practices face this problem. Here's how you solve it:
Set Key Performance Indicators that your team can agree to for your office. You get time off if you've hit those metrics and completed your weekly work. If someone in your office calls you out for leaving, you can point to your KPIs to prove that you're not slacking.
Manage the expectations of your team and your coworkers. If taking Fridays off becomes a problem with other advisors in your office, take off another weekday, like Tuesday or Wednesday.
If your off day comes around, and you're not caught up on your work, then as the leader, you need to set the example and work until the job is done.
Is it fair for your team?
Does your team get irked that you have so much time to play outside the office while they do the work for you?
First off, my team isn't doing the work for me. My job is different from theirs, and I'm very transparent about that.
I get my work done every week to take time off. If I haven't met my KPIs, I don't leave. But you can be sure I'm committed to my time away from the office and ensure that I finish my work on time.
Second, I manage expectations when I hire new team members. During the interview process with new hires, I explain that I will be gone for months at a time and ask if that will be a problem for them. If it is an issue, that person doesn't get hired because they won't be a good fit.
I also clarify that I shoulder all risks as the company owner. While my employees will never miss a paycheck, my neck is on the line if the business does poorly. Getting ample time off is one of the many benefits I enjoy as compensation for the risks I'm liable for.
What if?
This is all fine and dandy, but maybe Matthew Jarvis and Micah Shilanski are super-human or have super-human-sized egos.
Stop telling yourself that this won't work for you, and start seriously wondering how your life would change if you could spend more time away from your office.
What's the worst that could happen if you try to take more time off? In all honesty, something will probably happen, but it will likely be reparable, and you can work through that.
You'll never know if you can have a perfect life/work balance unless you try.
What You Should
READ NEXT
When prospecting, everyone talks about what to do after the client is already sitting in the conference room, but have you thought about what happens before
Matthew challenges other advisors to a Value Showdown to see who can offer the best financial strategy in 30 minutes. Keep reading for all the details.
Matthew Jarvis, CFP®, shares four ways to improve your client experience, from setting the stage to asking the right questions and serving as your client's financial
Start the change today!
Get our 3 most popular power sessions FREE. You and your team will learn about: Time Blocking, the One Page Financial Plan, and the "Buckets of Money" approach.