"This can't be fixed"
How can you get the person who can fix your problem on your side vs. making their day hell?
2 min read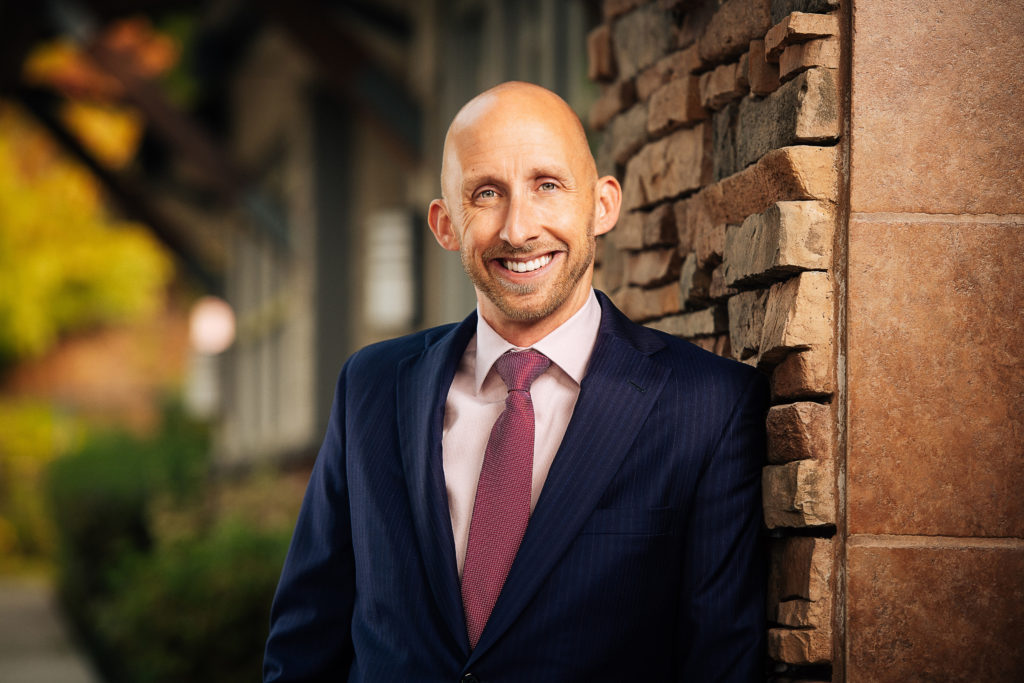 At the risk of burning bridges with one of our key vendors, I'm going to spare you the details, but we recently had an issue where one of our software services was providing us with a totally incorrect report. My team attempted to fix this issue several times but had given up, claiming that 'it just can't be fixed.'
First: everything can be fixed! Now, it might not be worth the time or cost to fix it, but everything can be fixed. As such, feel free to tell me (or yourself) that it's not worth fixing, and we can have that discussion. But tell me it can't be fixed, and we're going to have words.
Second: I told the team it had to be fixed and to get me on the phone with the highest level person they knew at the software company. This was still a pretty low-level person, but when we got on the call, instead of telling them how stupid their software is, I began with: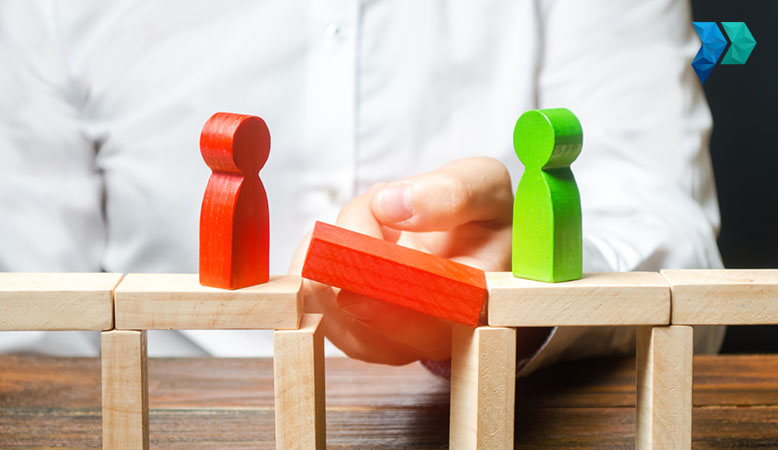 "Dave, thanks for taking time to talk with me today" (even though I'm paying for this time, I always start with gratitude). "We're having an issue with a report, and I'm hoping you can help me. You see, when I show this to the client, they will be very confused, maybe even upset, and I'm hoping you can help me find a solution."
To my team's surprise (and some upset as I was able to get it fixed so quickly), the same person who just days earlier told them it couldn't be fixed was now happily fixing my issue. I concluded the call with, "Dave, I really want to thank you for your time and help today. Really appreciate you."
A couple of lessons:
Anytime I have to fix something for the team, they have to be involved and on the call; otherwise, I'm guaranteed to have to fix it again as I'm now the 'easy button' of 'just ask Matt.'
When talking to customer service, yes, the company has wasted my time with their crappy product and poor quality control. Still, it's unlikely that this person was personally at fault, and even if they were, my yelling at them isn't going to make them more excited to help me.
However, this does not mean I'm going to be pushed around, nor will I get off the call until I have what I want. When the first person can't or won't help me, I will keep pushing, albeit politely, to get to the next level. There have even been times when I've had to explain: "If this doesn't get fixed, the client is going to send in a complaint to (insert regulatory body here). Please tell me again your full name, so they get it correctly." This usually does the trick. 🙂
Action item: How can you get the person who can fix your problem on your side vs. making their day hell?
How about you: How and where have you been able to get your way? Will the other person feel it's been an honor to help you?
What You Should
READ NEXT
Rejection hurts, which is why so many advisors hide from prospecting by playing office. Micah Shilanski, CFP®, shares ways to adjust your mindset around
Micah shares a client story about using a simple, hand-drawn value-add to catch a critical error and deliver massive
Micah Shilanski, CFPⓇ, shares the impact too much bravado can have on your practice and how those little lies we tell ourselves keep us from reaching our goals.
Start the change today!
Get our 3 most popular power sessions FREE. You and your team will learn about: Time Blocking, the One Page Financial Plan, and the "Buckets of Money" approach.