How To Empower Your Team While You're On Vacation
Matthew Jarvis, CFP®, shares his top tips for successfully taking an extended leave from the office.
4.5 min read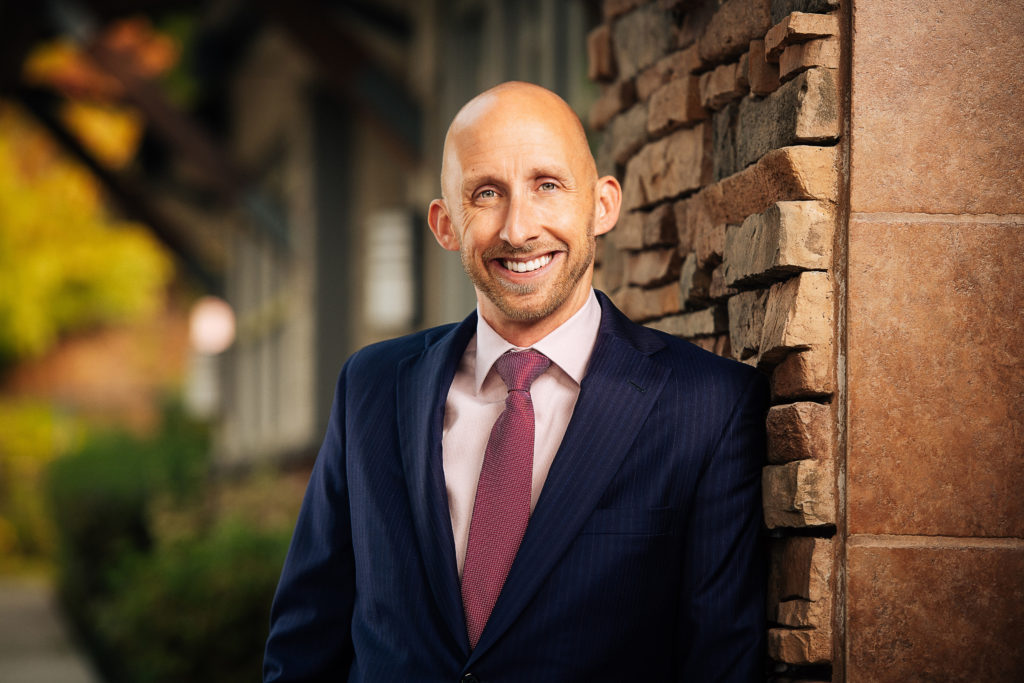 Advisors are often afraid that if they take vacations, their clients will leave, their team will be resentful, and they'll never be able to disconnect enough actually to enjoy their time away.
Sure, you can take a day off to play golf or slip away for the weekend, but neither of these scenarios counts as time out of the office.
Why?
Because your team will be okay if you're only gone for one day, it's not a big deal.
However, skipping town and completely disconnecting for two weeks at a time is an entirely different matter. If you're caught up in the daily grind and starting to play office, you need an extended getaway to recharge.
Here are three tips to help you unplug for your next vacation.
What do you want to come back to?
According to John Barron, advisors have three approaches they can take when it comes to leaving the office:
As long as I don't come back to cinders: there can be some fires, but the whole place can't burn down when I'm gone.
Finding the office the same as when you left.
Finding your office better than when you left
Many business owners are pleasantly surprised to find their businesses still standing when they return from an extended leave. However, you can't have an empowered team who provides a premium service to your clients if they're too busy fighting fires while you're away.
If you want to find your practice better than when you left, or at least the same when you get back, you need to be intentional and very clear with your team about what you expect from them while you're away.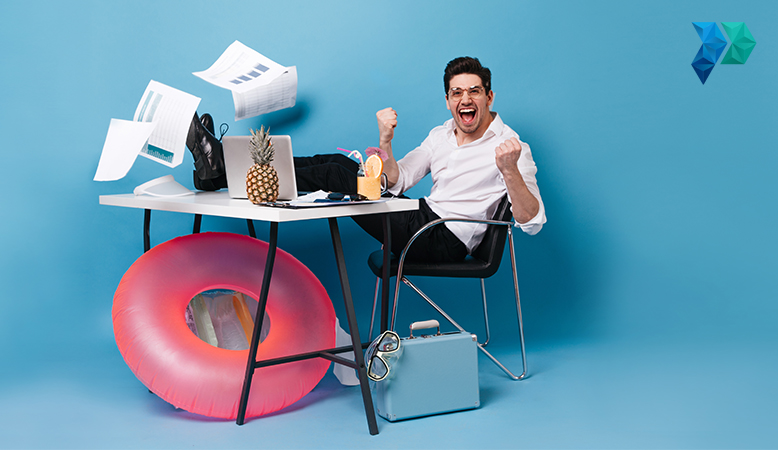 What KPIs do you need your team members to meet in your absence? And how are you going to communicate this with your team?
These are all things you need to be very intentional about. The first approach is straightforward, but achieving the other two will take a serious group effort.
Finding it better than you left it
Your aspirational goal should be to find your practice better than when you left it. If you want to have any chance of this working, there are a few things you need to have in place:
You must adjust your mindset to accept that your team won't be perfect. If I set my heart on everything being perfect and come back to find one minor thing out of place, I will fall apart.

I have to give tasks a minimum standard for my sanity, where everything is handled and the company processes are followed.


You have to set up the team and empower them to do the things they do best. If you ask them to create a new value add, that won't go well. This sort of thing is your area of genius, not theirs.

Now, if you told them to run a value add they've been doing for a decade, that's a different matter. They already know how to do it and what you expect from that project. Other projects your team has consistently completed without your help would be good ideas to help them stay productive.


Provide your team with project instructions, KPIs, and expectations at least a week before you leave. This way, your team will have time to review the material, ask questions, and get suggestions before you go.

The last thing you want to do is hand them a half-baked project idea minutes before walking out the door.
Fear-Setting
Whenever I'm about to leave for an extended vacation, whether exploring the Grand Canyon or heading overseas, someone from my team usually asks, "What if something comes up? How are we going to get ahold of you?"
Being out of the office for weeks at a time is a normal thing for me and the team. Even though we've been doing this for a long time, there are always concerns.
One of the best ways to empower your team to run the show while you're away is to do a fear-setting session.
When you're fear-setting with your team, you're not focused on your fears (doing a personal session is still a great idea!), but you're going to focus on your team's fears. The hard part for me is not to dismiss their concerns—no matter how outlandish.
Your team's fears will legitimately hold them back, and there's nothing productive or empowering about dismissing their fears.
Open a document, listen to their fears, and work through and record solutions so your team can reference them later.
Fear-setting with family too
If you're anything like me, taking vacations can be rough. I'm used to being the king of my domain and the person everyone comes to solve their problems. All day long, I have dopamine highs from doing my job exceptionally well.
I'm sure I'm not the only advisor who becomes a pain to be around outside of the office environment. Going on vacation, I lose those inputs. After a while, I get antsy and anxious.
Fear-set with your spouse and empower them to see the signs that you're struggling with low dopamine. My wife Jackie knows that I need to move at a faster pace than she and the kids can hold. So we plan bonus adventures for me to enjoy while the kids hang out at the pool. In turn, I ensure Jackie can do activities that recharge her too.
Preset client expectations
Before I traveled to China for three weeks with my family, I informed my clients during each Surge cycle a year in advance to set expectations. That way, when they called while I was out, clients responded with, "Oh, right! He told me about that." instead of being upset that they couldn't reach me right away.
Advisors often worry that their clients will leave them if they go on vacation. If you're not getting your work done, setting up your team for failure with your clients, not returning client calls, and now you're going on vacation—your clients should be ticked.
However, as long as your clients are cared for, they won't be bothered by your vacation. You'll be fine if you're using your vacation as a forcing mechanism to ensure you're effective with your job.
What You Should
READ NEXT
Micah Shilanski, CFP®, busts myths and misconceptions surrounding Surge meetings and shows how powerful this concept can be for any financial
We all have time sucks in our practice; here's how one system change helped Micah Shilanski, CFP®, free up hundreds of hours so he could serve more
Micah Shilanski, CPF®, shares how to tell when you're stuck playing office and ways you break out and reframe your mindset to get back to the deep work that drives revenue.
Start the change today!
Get our 3 most popular power sessions FREE. You and your team will learn about: Time Blocking, the One Page Financial Plan, and the "Buckets of Money" approach.